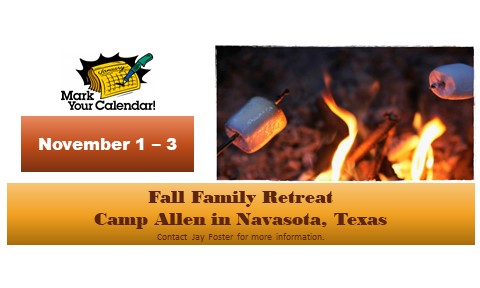 Posted on Aug 31, 2019 in Newsletter |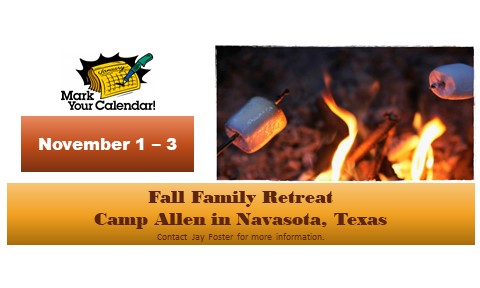 Our deepest love and sympathy is extended to David and Jamie Gay and their family on the passing of David's mother Nelda Gay on Thursday with her family gathered around her.
Farewell to Scott and Dawn Smithey have moved to Rosenberg for Scott's job and to place Dawn closer to doctors and hospitals. They wish to Thank everyone for the love and prayers for their family over the past 6 years and ask for continued prayers as Dawn is still dealing with serious health issues. Their new address is: Scott and Dawn Smithey 7145 Reading Rd. Apt. 1302 Rosenberg, TX 77471 There is a Bible in the Welcome Center to sign and add a short note to the Smitheys.
Read more...
---