At the Lake Jackson Church of Christ we want to partner with you as parents.
We want to reinforce the truth of the Bible that you are teaching your children at home. We know that an investment of love and truth in the lives of these eternal souls will have lasting results. And we are committed to providing a safe, fun environment for your kids to learn about Jesus!
From baby to sixth grade, there is opportunity for faith to grow, and love to be shown through our volunteer teachers as they guide the kids through our Bible-centered curriculum.
We hope that you will join us on Sunday at the 9:30 am for Bible Class and Stage 2 or Praise Kids during worship. We also have a wonderful set of classes on Wednesday night at 6:30 pm.
We look forward to seeing you.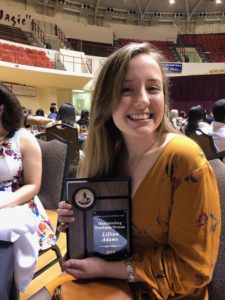 Meet Lillian Adams
Lillian is our summer intern! She attends school at Midwestern State University where she is working to get a de
gree in Music Education so she can be a band director. She grew up in Fredericksbur
g,
Texas where she got involved in Camp Bandina and attended for 7 years. Lillian share that she "loves camp and the connections you can make with people who love God just as much as you do." She is very excited to make friends with all the children and have a lot of fun together this summer.
UPCOMING EVENTS
May 16 – Children's Intern Arrives
June 2 – VBS Planning Meeting
June 16 – Donuts with Dads
June 26-30 – VBS LJCC 2019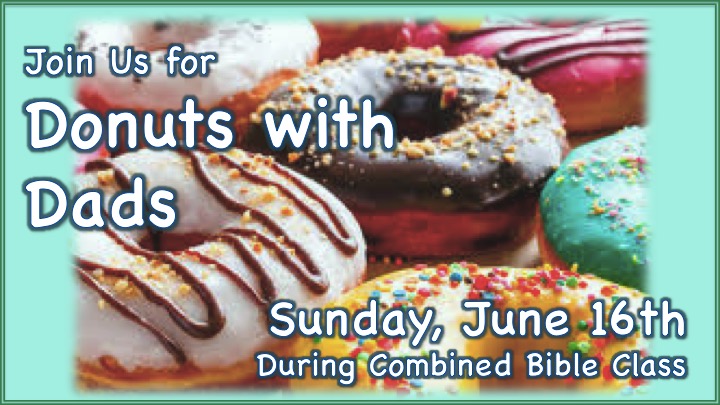 Providing Biblical instruction to help increase knowledge, insight, and wisdom in our children to help them to develop and grow into strong, active, faithful, loving Christian adults.
Robin Lee – Elder
Kevin Hunter – Lead Contact Deacon
Jay Foster – Deacon
Joann Taylor – Stage 2 Nursery
Sharon Fagan – Praise Kids
Sharon Ritchie – Special Events