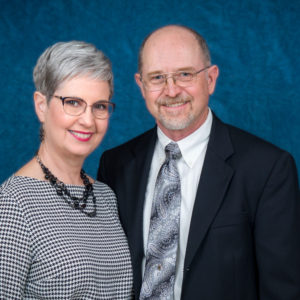 Lee LIFEGroup
Led by Robin Lee
6:00 pm Sunday
Meets at: The McBrayer Home
118 Juniper St., Lake Jackson
A meal will be served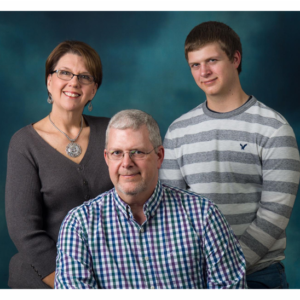 Nisbett LIFEGroup
Led by Craig Nisbett
6:00 pm Sunday
Meets at: The Nisbett Home
314 Creekside Lane, Lake Jackson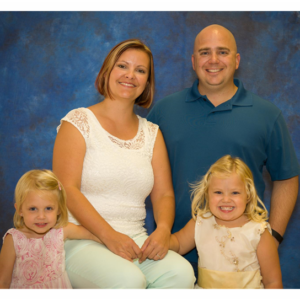 Fagan LIFEGroup
Led by Wes Fagan
6:00 pm Saturday
Meets at: The Church Building
A meal will be served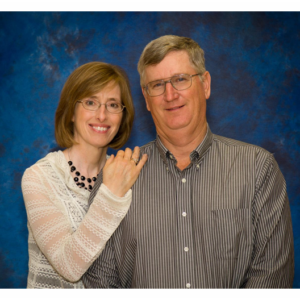 Miller LIFEGroup
Led by Jerry Miller
6:00 pm Sunday
Meets at: The Miller Home
14803 CR 210, Danbury, TX 77534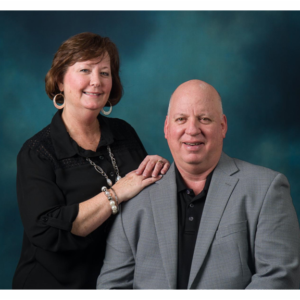 Moore LIFEGroup
Led by Randy Moore and Chad Abney
5:30 pm Sunday
Meets at: The Moore Home
103 Paint Brush St., Lake Jackson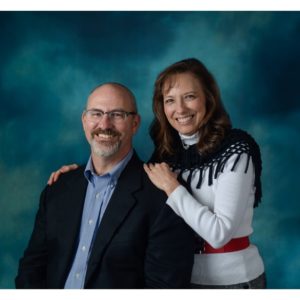 Ritchie LIFEGroup
Led by Allen & Sharon Ritchie
7:00 pm Thursday
Meets at: The Ritchie Home
314 Live Oak Ln, Lake Jackson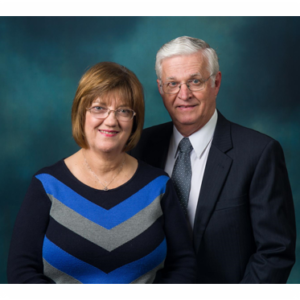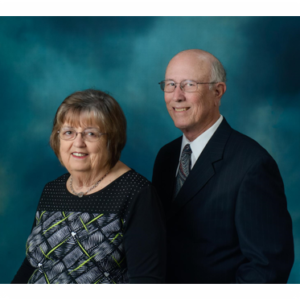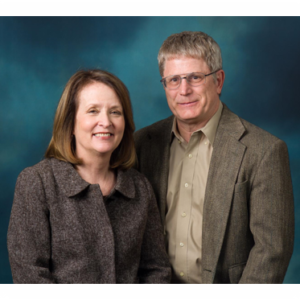 Hickl, Long, Pauls Life Group
Co-led by Frank Hickl, Bob Long, and Jeff Pauls
5:00 pm Sunday
Meets at: The Church Building
A meal will be served.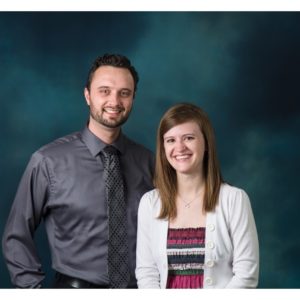 Youth LIFEGroup
Led by Peter Hunt
6:00 pm Sunday
Meets at: The Hunt Home
51 Michelia Ct., Lake Jackson
A meal will be served.
Coordinating our small groups which encourage a deepening fellowship among our members that leads to an increase in their relational dependence and support and accountability as they study biblical applications and as they live out and share their stories as part of God's greater story.
Rodger Thompson – Elder
Mark Davis – Lead Contact Deacon
Chad Abney – Deacon