Contact Vic Leon at mjrvic2000@yahoo.com to learn more about correspondence Bible lessons.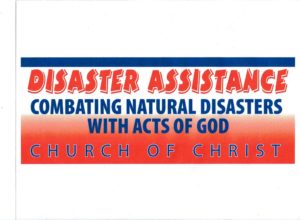 Disaster Assistance Mission travels all around the country providing free meals and volunteers to help with cleanup to victims of natural disasters. The Director of Outreach works directly with a local church in the community impacted by the disaster to provide support and setup Bible studies in the area. For more information visit their website at http://disasterassistancecoc.com/.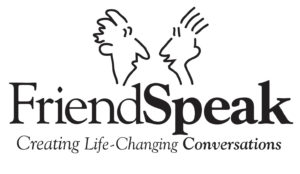 FriendSpeak offers people something they want but have difficulty finding — a friend who will help them practice and improve their conversational English. Members support FriendSpeak by volunteering their time to help others improve their English. To sign up with a FriendSpeak volunteer, email the church office at office@ljchurch.org.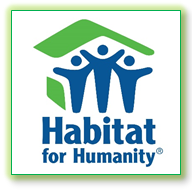 Habitat for Humanity of Southern Brazoria County is part of a global, nonprofit housing organization operated on Christian principles that seeks to put God's love into action by building homes, communities and hope. Members support Habitat by volunteering time to build houses, supplying meals during a build and through donations. For more information contact Habitat for Humanity at 979.285.2800.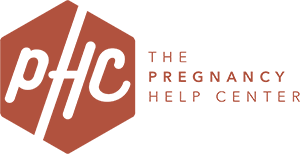 Assisting

young women with unplanned pregnancies by providing free pregnancy tests, clothing, baby supplies, education, and counseling. Members support life by volunteering, donating, and participating in the Baby Bottle Boomerang and Banquet fund raisers. For more information contact the PHC at 979.297.3622.
Reaching out to the community to share the love of God. We strive to partner and serve in a variety of organizations.
Randy Fry – Ministry Leader (Mission Brazosport)
Bill & Joyce Lewis – Ministry Leaders (Community Involvement)