Adult Bible Study (correspondence Bible lessons):

Contact Vic Leon mjrvic2000@yahoo.com
Click the Links below for other outreach ministries that are supported.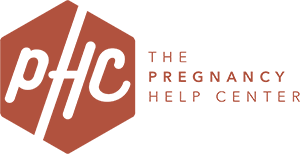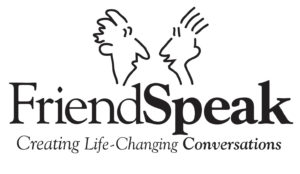 Reaching out to the community to share the love of God. We strive to serve in any capacity. Some of the ways we help is with pregnancy. Whether married or single, planned or unplanned. Services are offered in connection with Pregnancy Help Center.
We also offer one on one help with Conversational English.
We have Marriage Enrichment
Improving parenting skills
Jerry Miller – Elder
Will Ammons – Deacon