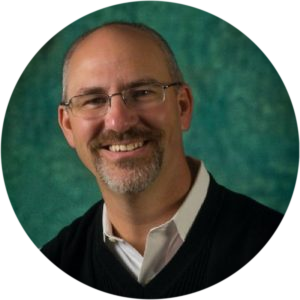 ALLEN RITCHIE
Allen Ritchie serves as our Pulpit Minister. He loves people and the Word of God and finds a special joy when he can bring those two together. He is committed to the fact that God loves us all just as we are and cares enough not to leave us there. He enjoys the process of working together to help each other in our faith journey. His loving wife is Sharon who works with BISD. They have two wonderful children Alyse who is married to Jason Creed and Andrew who is married to Cathryn. Both have blessed the Ritchies with grandchildren.
He can be reached at the office at 979-297-2494.

PETER HUNT
Peter Hunt serves as our Youth Minister. He was born and raised in Bristol, England and has been involved in several ministries that eventually led him to Lake Jackson. He first came to the US for the Adventures in Missions (AIM) program in 2005 and later attended Harding University where he gained his degree in Bible and Ministry. He has served in various positions in the church around the world. He has a heart for working with and teaching youth in the church and being involved in the community as well as outreach and missions all over the world. His wife is Lisa who enjoys teaching and working with children. They have a daughter Zoey Grace who is a joy to watch grow every day.
He can be reached at the office at 979-297-2494.

CINDY YATES
Cindy Yates serves as our Office Administrator. Cindy has been a member of the Lake Jackson Church of Christ since 1982. She previously served as office administrator from 1983 – 1986 and again from 2012 -2014. Her husband, Billy, is a deacon. Her daughters, Chelsea & Haley, are also members.
She can be reached at the office at 979-297-2494.

JAMIE GAY
Jamie Gay serves as our Office Administrator. Jamie takes care of the financial accounts and updates the church's social media sites. She is the wife of David Gay, who is employed by Dow Chemical. They have a son, Jonathan, who is attending college.
She can be reached at the office at 979-297-2494.