Coordinating our small groups which encourage a deepening fellowship among our members that leads to an increase in their relational dependence and support and accountability as they study biblical applications and as they live out and share their stories as part of God's greater story.
Mark Davis – Ministry Leader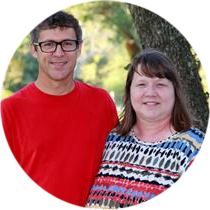 Abney, Hunter LIFEGroup
Led by: Chad Abney & Kevin Hunter
Time: 6:00 pm Sundays
Place: 103 Lily, Lake Jackson
Topic: Forgotten God – A study of the Holy Spirit by Francis Chan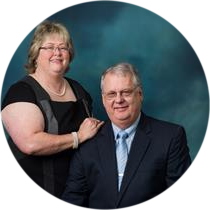 McBrayer, Gay LIFEGroup
Led by: Gary McBrayer & David Gay
Time: 4:00 pm Sundays
Place: 118 Juniper, Lake Jackson
Topic: TBD by group @ 1st meeting
Share a meal each week
Sunday PM finishing before dark
Meets: In Person at The McBrayer's
118 Juniper., Lake Jackson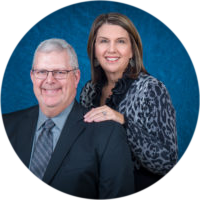 Nisbett, Wunderlich LIFEGroup
Led by: Craig Nisbett
Time: 5:00 pm Sunday
Place: LJCC Fellowship Center
Topic: The Chosen TV series
Bring your own boxed meal.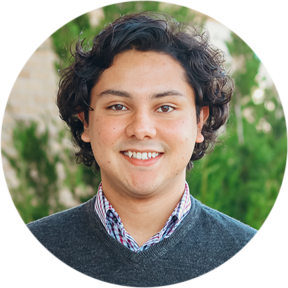 Youth LIFEGroup
Led by Ozzy Garcia
The Youth will be visiting other LIFEGroups to allow for greater fellowship! Please visit the Youth Group Calendar to see when and where we are meeting each week..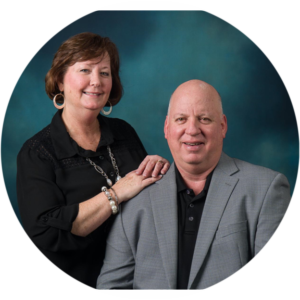 Moore LIFEGroup
Led by: Randy Moore
Time: 6:15 pm Sundays
Place: 103 Paint Brush, Lake Jackson
Topic: TBD by group @ 1st meeting
103 Paint Brush St., Lake Jackson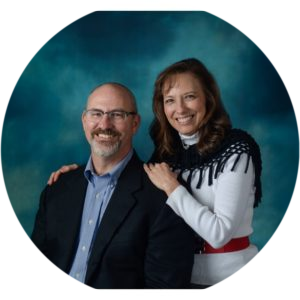 Ritchie LIFEGroup
Led by Allen & Sharon Ritchie
Time: 7:00 pm Thursdays, begins 9/16
Place: Zoom 3 times per month and In Person for Fellowship once per month
Topic: "Living God's Good News" Series on Romans 12-16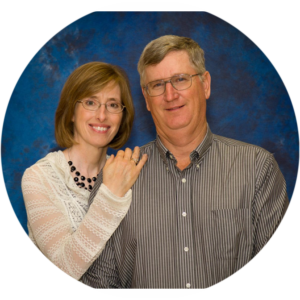 Miller, Pauls LIFEGroup
Co-Led by Jerry Miller & Jeff Pauls
Time: 12:30 pm Sundays
Place: 14803 CR 210, Danbury
Topic: TBD by group @ 1st meeting