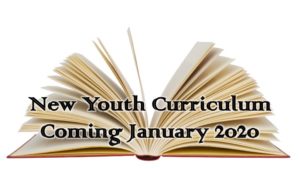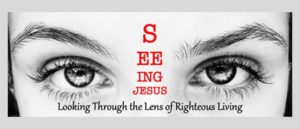 2019 THEME: Make the Connection
In all our classes we have been seeking to make connections with someone or something in our lives.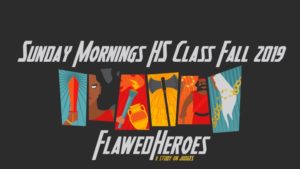 "Flawed Heroes" is a series looking through the Judges of Israel. Each week we will look at one of the 15 Judges, we will examine what made them a chosen leader by God and how their leadership abilities brought Israel forward as a new nation.

The Youth LIFEGroup will meet at the Hunts' house Sunday evenings at 6 pm. Each student will have 2 opportunities to co-lead the LIFEGroup lessson including song planning, finding scriptures, and leading the discussion of the lesson.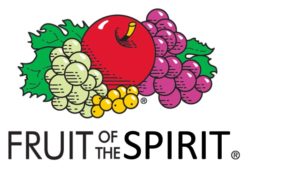 The "Fruit of the Spirit" will be our focus in Wednesday Night Bible Study. We will break each fruit down, by examining what they are, what they look like, and how we can apply each one to our lives.
Overseeing the growth and preparation of students to become mature, strong, and committed followers of Christ both now and as they move into adulthood. Teaching and implementing disciple-making activities for living out scripture daily.
Peter Hunt – Youth Minister
Randy Moore – Elder
Jerry Miller – Elder
Terry German – Lead Contact Deacon
Manuel Chacon – Deacon